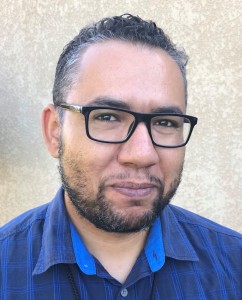 (Hawkins, Texas)—Jarvis Christian College has three visiting Fulbright Scholars teaching three foreign languages on campus this 2021-22 academic year, including Arabic, Swahili and Mandarin.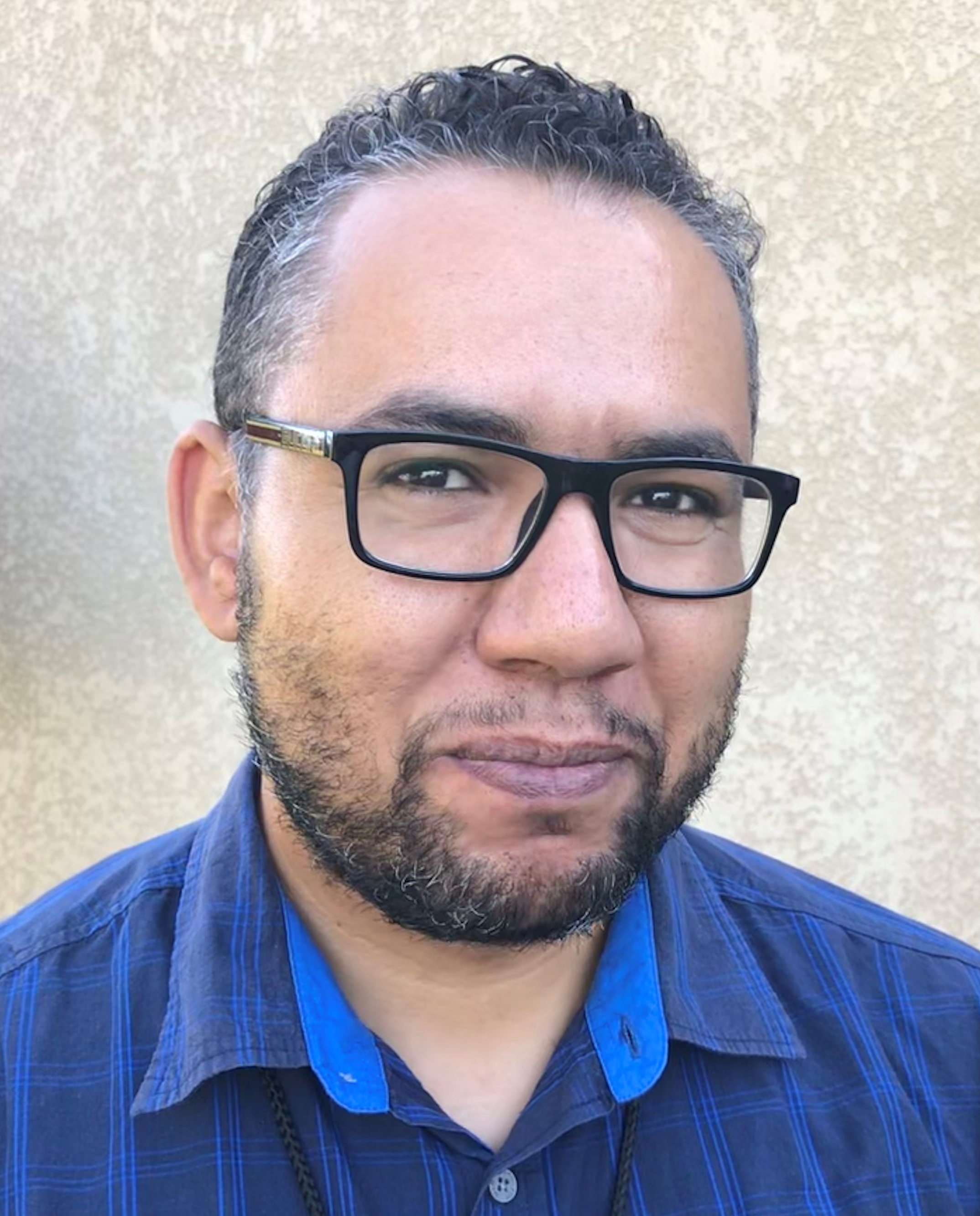 Waleed Elyaakoubi from Tunisia will teach beginning Arabic. He graduated from high school with a mathematics specialty then earned a professorship in computer science applied to industrial management in 2008 from the Higher Institute of Industrial Management in Sfax, Tunisia. He taught computer science at the Ministry of Education in the Sultanate of Oman for three years before launching his own professional training center in Tunisia teaching languages, computer science and administration to employers in enterprise organizations. He also worked for three years as an editor, translator and journalist at an international society called Instalingo.
"I am passionate about cultures, religions, history and languages," he said. "And besides my scientific background, I play guitar and chess, enjoy swimming and travel."
Sarah David Lotto from Tanzania, East Africa, will be teaching Swahili (also known as "Kiswahili") at Jarvis this fall. She earned her Bachelor of Arts degree in education from St. John's University of Tanzania and is currently studying for her Master of Science degree in project planning and management at Mzumbe University. She has taught geography and English in grades 11 and 12. She said she applied for the Fulbright program because she always wanted to travel outside her native country and because she wants to continue to improve academically and professionally.
"My father would say, 'It's your hard work that will open doors for you,'" she said. "I love learning new things and look forward to learning new things through this program, sharing with students about my country and culture, and working with higher educational institutions in the future to help younger generations serve their societies diligently."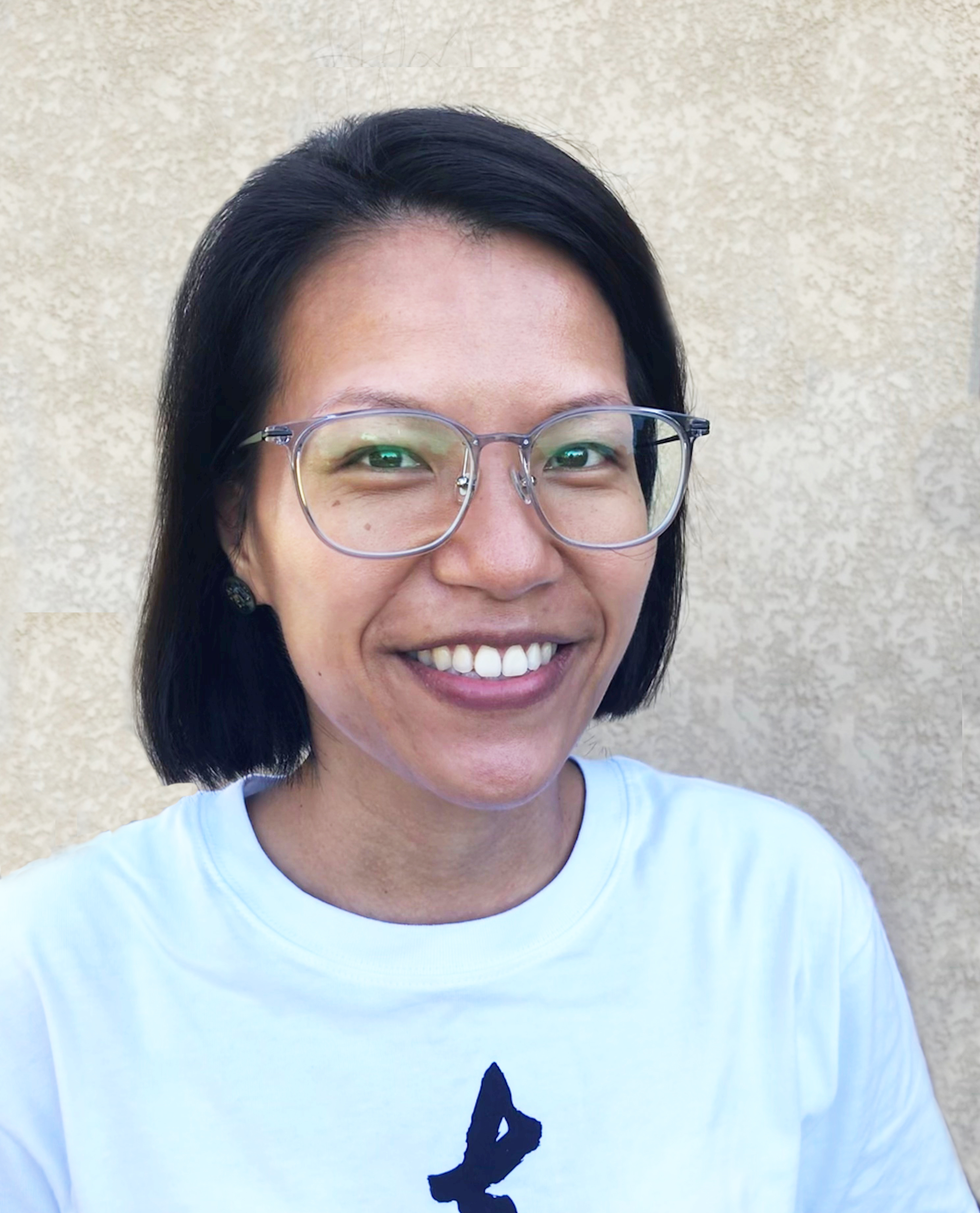 Pei-Ru (Peggy) Lin from Taiwan will teach Mandarin Chinese. Her Chinese teaching journey began as a tour guide for a free walking tour in Taipei. She discovered that foreign travelers were less intimidated by directions written in English, so she took a course titled "teachers of Chinese to Speakers of other languages." She lived for 11 years in Australia, graduating from Griffith University, Queensland, with a bachelor's degree in business, concentrating on the hospitality industry. She has worked in multicultural office environments in hospitality, tourism, business administration support and export administration. Hosting tours for foreign travelers in Taiwan, she has taken Taiwanese tour groups to European countries, as well. She served as a media interpreter at a refinery and nuclear power plant, and today seeks to help students who want work in international companies or who seek to study abroad.
Her first trip out of her home country was a musical learning exchange when she was 12. She said that was her first understanding of "culture shock."
"That is how I became an international-minded thinker," she said. "I have since then had work experiences in foreign countries and have had many memorable oversea trips."
Lin said the Fulbright Scholarship enables her to share Taiwanese culture and the name of Taiwan via Chinese language teaching. Besides traveling and leading tours, she enjoys playing musical instruments, participating in sports and exercise, including triathlons and marathon running, hiking, surfing, snowboarding and watching Australian Football League matches.
Around 850 Fulbright Scholar competitive grants are awarded each year for advanced research and university lecturing in the United States. Individual grants are available to scholars from more than 100 countries following a thorough and competitive selection process. Each of the Fulbright Scholars teaching at Jarvis this year will also be students and will take classes to broaden their learning as well as their teaching.
Celebrating 110 years of educating students, Jarvis Christian College is affiliated with the Christian Church (Disciples of Christ) and is among the nation's Historically Black Colleges and Universities belonging to the United Negro College Fund that provides support to keep academic programs strong and tuitions affordable.
---