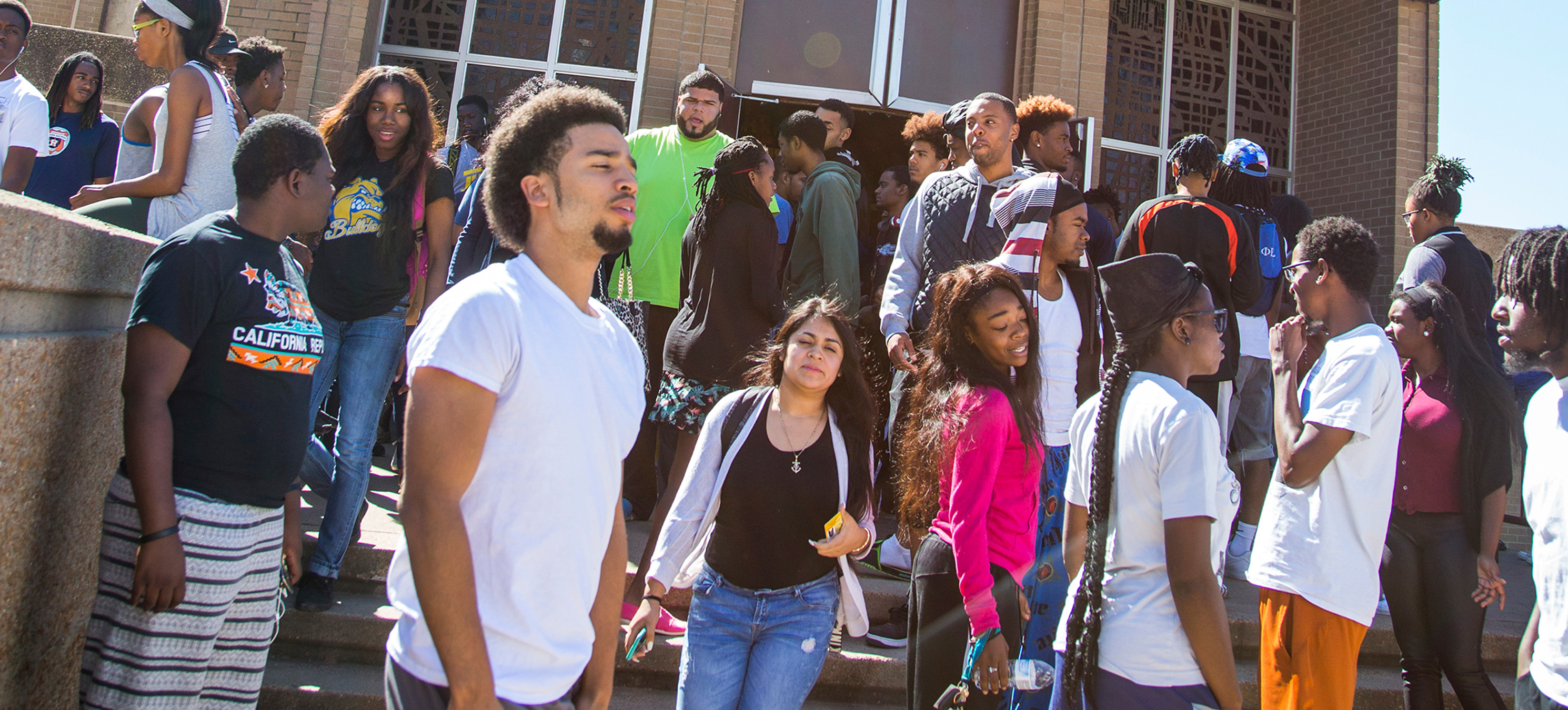 Mission
Jarvis Christian University is a historically Black institution, affiliated with the Christian Church (Disciples of Christ), offering degrees at the associate, baccalaureate, and master's levels. The mission of the University is to prepare a diverse population of lifelong learners intellectually, socially, spiritually, and personally through providing interactive services and using varied modalities of instructional delivery.
Purpose
SSS serves as the University's academic support center, providing personalized and group services and resources to support all students in the teaching and learning aspect of the institution's mission. Services offered in SSS include:
academic advising (for students with 0-30 credit hours)
coordination of the First-Year Experience (FYE) class
tutoring (face-to-face or online)
retention and engagement activities
computer, math, and writing laboratories
study room
administration of standardized tests
disability support services (DSS)
Although the academic advising services are specific to students with 30 semester hours or less, all other services are provided to the entire student body.