Jarvis Christian College student Wendon Blair, of DeSoto, Texas, has received a paid internship offer from Microsoft Corporation.
Blair, a senior majoring in accounting, who is also the president of the JCC National Association of Black Accountants (NABA), has successfully completed two internships with PricewaterhouseCoopers (PWC) in 2016 and 2017.
"Wendon is the first JCC student to receive a job offer from Microsoft Corporation. He raises the bar for all JCC students," said Mr. Ches Talley, Career Center Director and NABA Adviser.
"In my time here at JCC, I have invested in my career by attending three regional and one national NABA conferences," Blair said. "NABA has in return rewarded me with multiple Fortune 500 internship/full-time job opportunities, the latest being Microsoft. I thank God, ACAP and NABA for providing me the exposure to these companies and developing the soft skills necessary to become an effective communicator."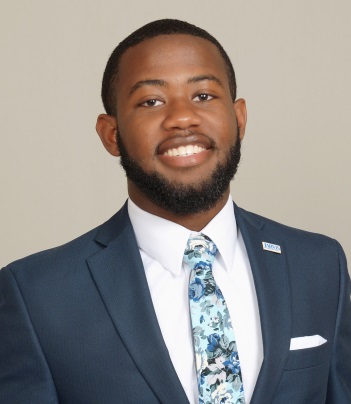 ---