Do you enjoy performing music in a group with other students? Jarvis Christian College has two performing ensembles to meet your interests and display your talent.
JARVIS CHRISTIAN COLLEGE CHOIR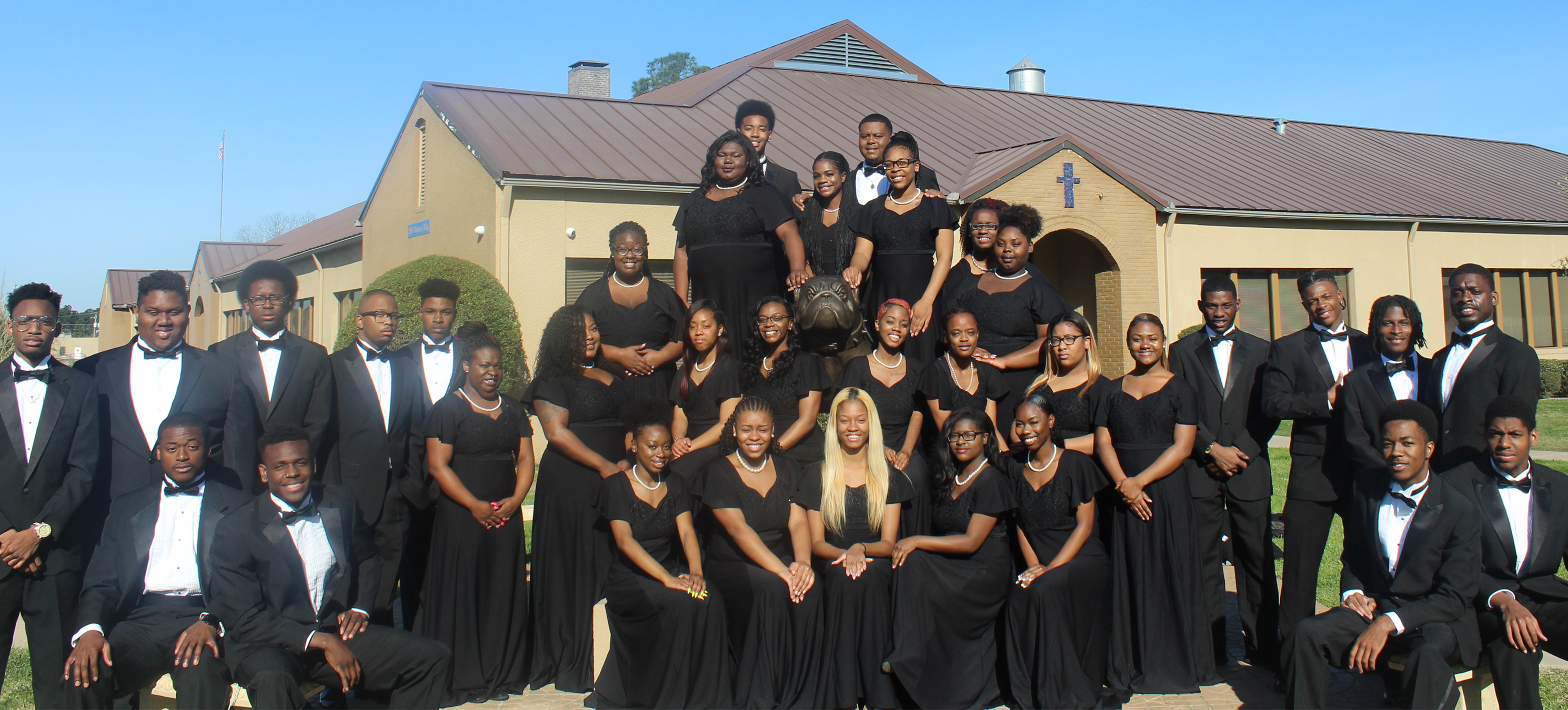 The Jarvis Christian College Choir performs works in a variety of musical styles. This mixed chorus is featured on weekly Chapel programs and frequently travels to represent the College.
Scholarships are available to students who qualify.
Contact Mr. Bruce-Alvin Thompson, Director of Choral Activities
bathompson@jarvis.edu
Office: 903-730-4890 ext. 2207
Mobile: 704-877-7117
JARVIS CHRISTIAN COLLEGE BAND (SOPHISTICATED SOUNDS OF SOUL-S3)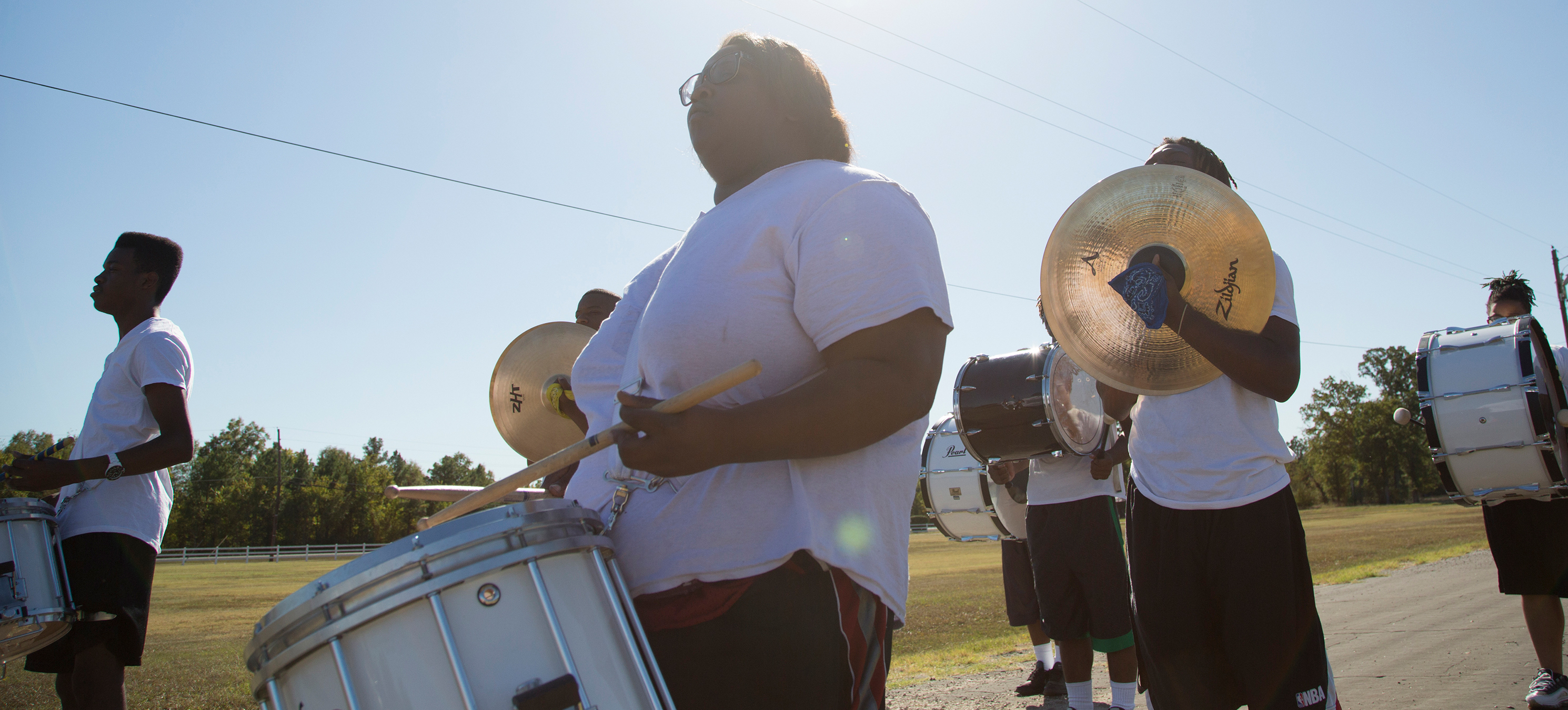 The Jarvis Christian College band began in Fall 2014. If you play a band instrument and are interested in joining the S3 (Sophisticated Sounds of Soul), contact Mr. Rodney Chism at rchism@jarvis.edu or by phone at 903-730-4890, ext. 2153.
Scholarships are available.