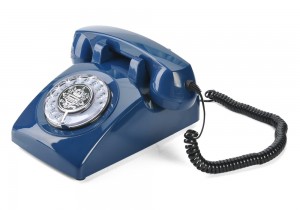 Tomorrow, Saturday, Nov. 2 marks the last day of Jarvis Fest 2019. The Bark-A-Thon will close out fundraising efforts for this year's UNCF campaign aimed at raising scholarship funds for our students.
Call in anytime from 10 a.m. to 6 p.m. to make a donation that will benefit Jarvis Christian College's United Negro College Fund.
For those who have already donated, we encourage you to call in and challenge others to give. Your friends, family members, colleagues, teammates, fraternity brothers, sorors, church members, neighbors – everyone you know!
To donate, call (903) 638-7100 or visit www.jarvis.edu/donate. If you have questions, please contact Ms. Winters, gwinters@jarvis.edu.
---