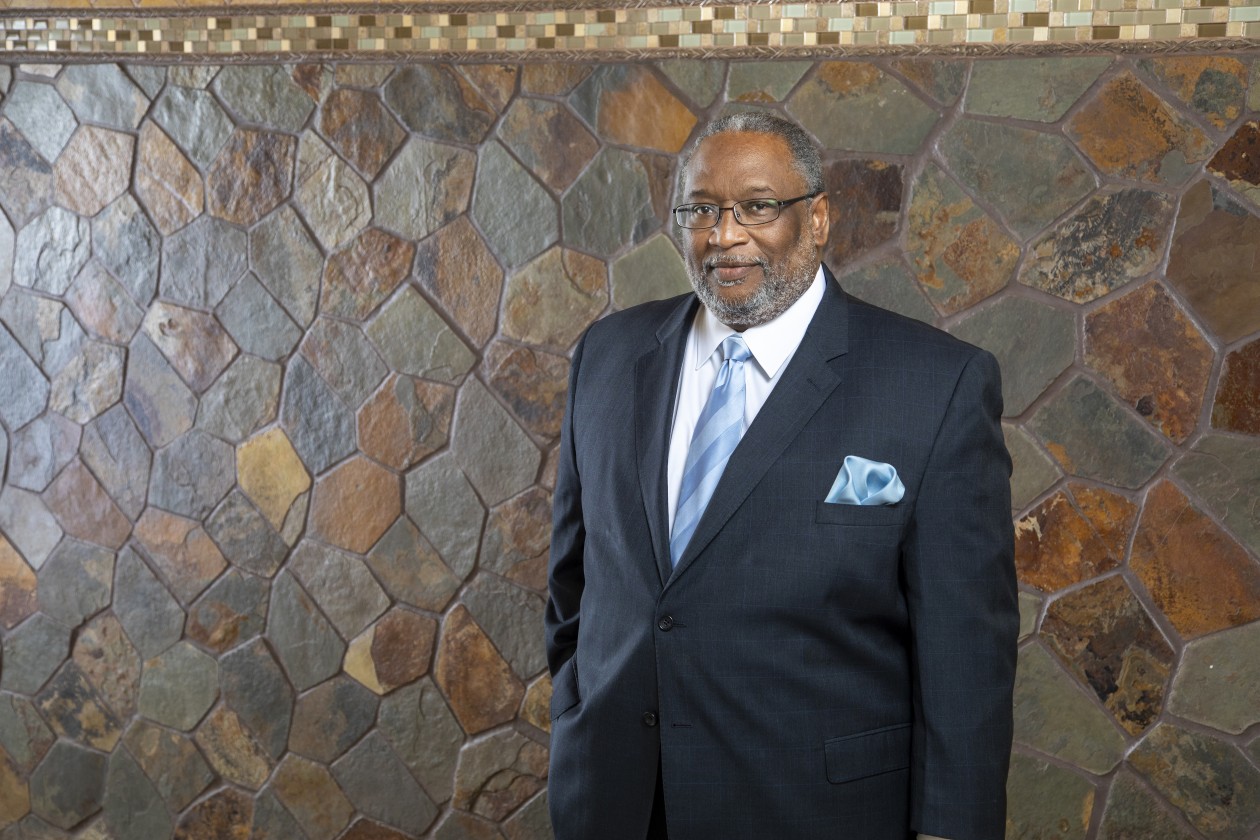 Greetings!
This is a very exciting time at Jarvis Christian University, where the rich heritage of the past is so evident on our robust and yet serene campus…a place where innovation and growth are inevitable.
As a historically black, liberal arts University we are committed to ensuring rigorous academic programs that will challenge students intellectually, spiritually, personally and socially. To complement our existing programs, we are infusing data science/data analytics across the curriculum and venturing off into cyber-security and bioinformatics. To further engage our students outside of the classroom, we are establishing a student engagement lab, a moot court and will continue to send students abroad to study. We also offer student development, student activities, student organizations and fourteen (14) athletic programs.
Jarvis is a family-oriented community…dedicated to developing innovative, servant leaders in various fields of study, and equipping them with the skills to make a tangible difference in their lives and in the lives of others, whether locally, nationally or globally.
Jarvis Christian University has a database of educators, administrators, politicians, major generals, CEOs, entrepreneurs and the like from throughout the nation. We invite you to join the ranks. You can begin the process by viewing our website, exploring our many programs and joining our community of tomorrow's leaders.
Sincerely,
Lester C. Newman
President